Assurances-Conseils Luxemburg
Independant insurance brokerage firm.
Our services to cover your insurance & financial risk needs.
Jean-Philippe HUBSCH
Managing Director.
Analyzing the needs, advising on suitable solutions, supporting clients in managing their risks: this is undoubtedly how we define our profession. We are not the exclusive agents of a company, we are not brokers who simply submit 3 quotes, we are different.

Because we have been around since 1930, we've built ourselves on the experience of our predecessors.
Because we have been in the Grand Duchy for 15 years and know the national market on our fingertips.
Because we have built a European and even international network with various partners, we find solutions to all your requests.
ACL is not just a broker, it is a day-to-day partner, managing your risks and will counsel you in all areas of insurance.

You might want to try us?
I offer you a free audit of your contracts, without any commitment on your part.

See you soon at ACL.
ANTICIPATING IS OUR PROFESSION
Provide insurance solutions that meet your needs & the country's legal requirements.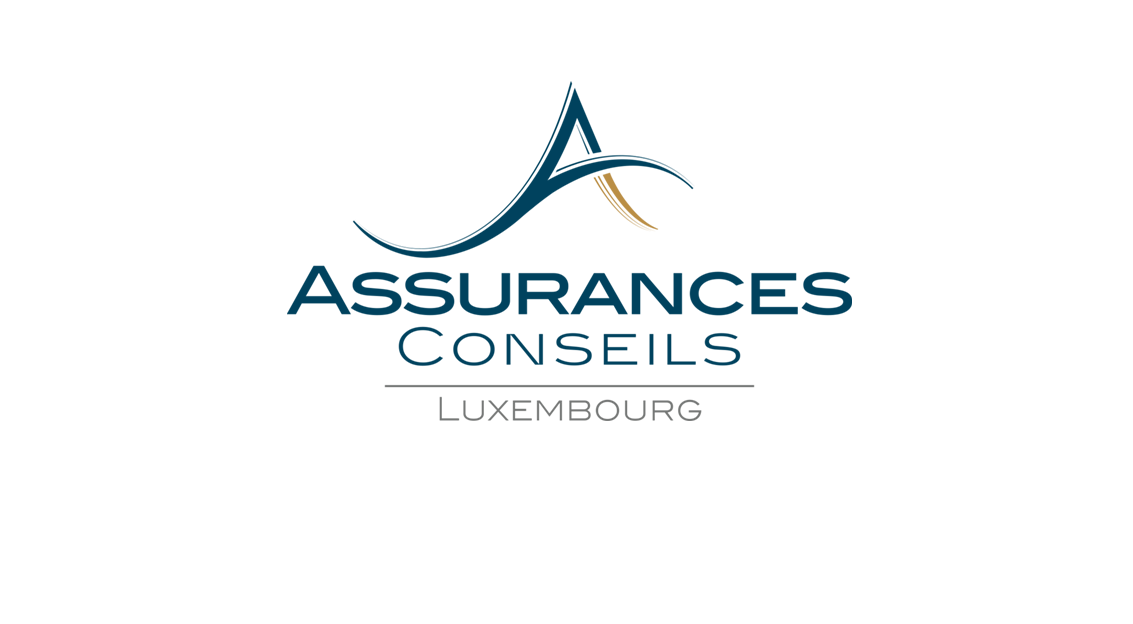 PROFESSIONAL MULTI-RISK
Study and implementation of your multi-risk insurance to cover the damage caused...
BUILDING MULTI-RISK AND « ALL RISKS SAVED » BUILDING
We offer Building multi-risk contracts, for individual goods or in the form of a park of properties...
Car fleet
We currently insure several thousand vehicles and take care of all the monitoring of company car fleets...
Civil liability
The exercise of your activity engages the responsibility of your company regarding to any damage caused to third partie...
MACHINERY BREAKDOWN
We offer solutions to cover all damage to machines...
CIVIL LIABILITY OF CONSTRUCTION COMPANIES
The pursuit of construction activities engages the responsibility of your company...
DECENNIAL CIVIL LIABILITY
The subscription of a ten-year civil liability contract is strongly recommended for all project owner...
BUILDER'S ALL RISKS INSURANCE
We carry out a complete analysis of your construction project...
COMPANY/RETIREMENT-HEALTH-FORESIGHT
Offer your employees customized insurance solutions on demand...
Construction company, international financial organization, property manager or individual, we provide insurance solutions
Our offers
Let's study personalized solutions together! Contact us
About us
Assurances-Conseils Luxemburg.
Independent insurance brokerage firm under Luxemburgish law, based in Luxemburg since 2005, located in the heart of the city, on the outskirts of the Pétrusse.
Learn more
COMPANY/DAMAGE
• Professional multi-risk insurance
• Building multi-risk and « All Risks Saved » Building
• Car fleet
• Civil liability
• Machinery breakdown
Discover
THE RISKS OF CONSTRUCTION
• Civil liability of construction companies
• Decennial civil liability - DLI decennial liability insurance.
• Buider's All Risks - COC course of construction
More details
COMPANY/RETIREMENT-HEALTH-FORESIGHT
• Supplementary Pension Scheme - SPS
• Health Group
• Group Foresight
Read